Michelle Driver
Apartment Locating is my thing! I feel confident I have the knowledge to help you find your next home. I've been helping people find apartments for more than 7 years. I'm the girl in the office that everyone comes to with questions. I love what I do and hope you let me prove myself to you!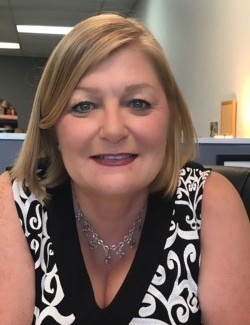 Jan Masters - Broker/Member
I pride myself in having agents in our office be more than just a list giver. I actually require our agents to visit the properties in the area. They know the leasing agents, qualification to get residents approved and much much more. I have a passion for helping and have been told it is my gift. So call me or one of our agents today and let us help you find your next apartment.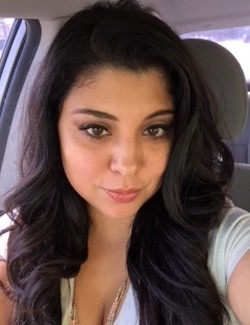 Jamie Martinez
I've had a real estate license for many many years and have worked in various location around Houston. I have a broad base of apartment knowledge of the Houston Metroplex. I love what I do, and most people tell me I'm good at this.

Kathy Curtis
Having starting in this business over 25 years ago, knowledge is my specialty! Amenities, Approval Process and Area Attractions are a big part of what I help with on a daily bases. Just let me know your specifics and I will do my best to help you find the best apartment home

Hollie Martin
With a couple years of experience as an apartment locator, I feel confident that I can help you in your apartment search. I love working with clients in helping them find the home of their dreams.

Vanessa Wharton
Over 10 years of experience with Texas Apartment Locators Houston. I love helping people find a place to call home. Please call me today!

Lydia Gibson
As a newly licensed real estate agent / apartment locator, I am loving what I do. I have toured so many apartment and feel up to date to help you find the perfect place to call home. Our office has a group of amazing people with tons of knowledge. I look forward to hearing how I can help you on your next apartment home!

Roxanne Kosh
10 plus years in the apartment industry has brought me a lot of knowledge and understanding on the approval process. I would love the opportunity to help you on your next apartment search.
Name
Bio coming soon!