Michelle Driver
Apartment Locating is my thing! I feel confident I have the knowledge to help you find your next home. I've been helping people find apartments for more than 7 years. I'm the girl in the office that everyone comes to with questions. I love what I do and hope you let me prove myself to you!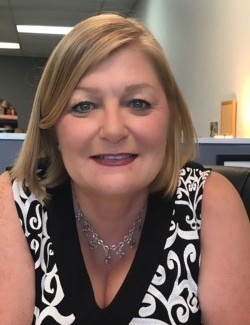 Jan Masters
I pride myself in having agents in our office be more than just a list giver. I actually require our agents to visit the properties in the area. They know the leasing agents, qualification to get residents approved and much much more. I have a passion for helping and have been told it is my gift. So call me or one of our agents today and let us help you find your next apartment.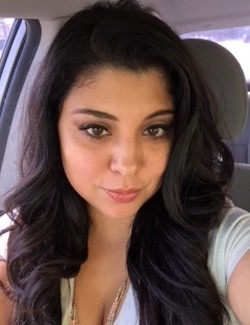 Jamie Martinez
I've had a real estate license for many many years and have worked in various location around Houston. I have a broad base of apartment knowledge of the Houston Metroplex. I love what I do, and most people tell me I'm good at this.